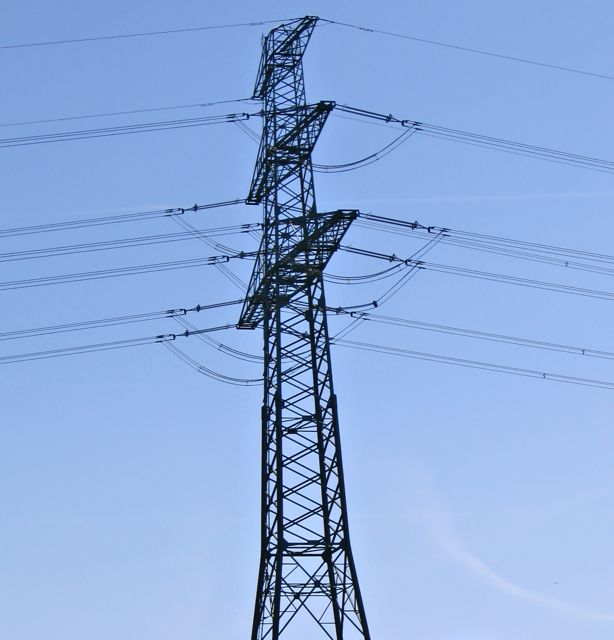 GridWise will be holding a global forum held November 8-10 tackling issues related to the global energy grid. Held at the International Trade Center in Washington, D.C., the forum will tackle topics such as . . .
how today's utilities might evolve and how the value chain from generation to consumption might change
lessons learned from the American Recovery and Reinvestment Act of 2009 and what we have to show for the investment
guarding the grid: smart grids and grid vulnerability
future trends in energy technologies and potential disruptions
smart grid data and its impact on privacy
hype and reality surrounding renewable energy
the smart grid race and global competition
The GridWise Global Forum claims to be the only event that provides a truly global perspective on smart grid as seen through the eyes of the most senior international business and government leaders whose vision is guiding this revolutionary transformation.
Particularly interesting to me is that attendees will hear from utility and technology CEOs from around the world as they share their experiences and discuss the ways in which they plan to achieve renewable energy goals exceeding 60% of demand.
If interested, you can register here.